7 Rules of Bible Interpretation EVERY Christian Should Know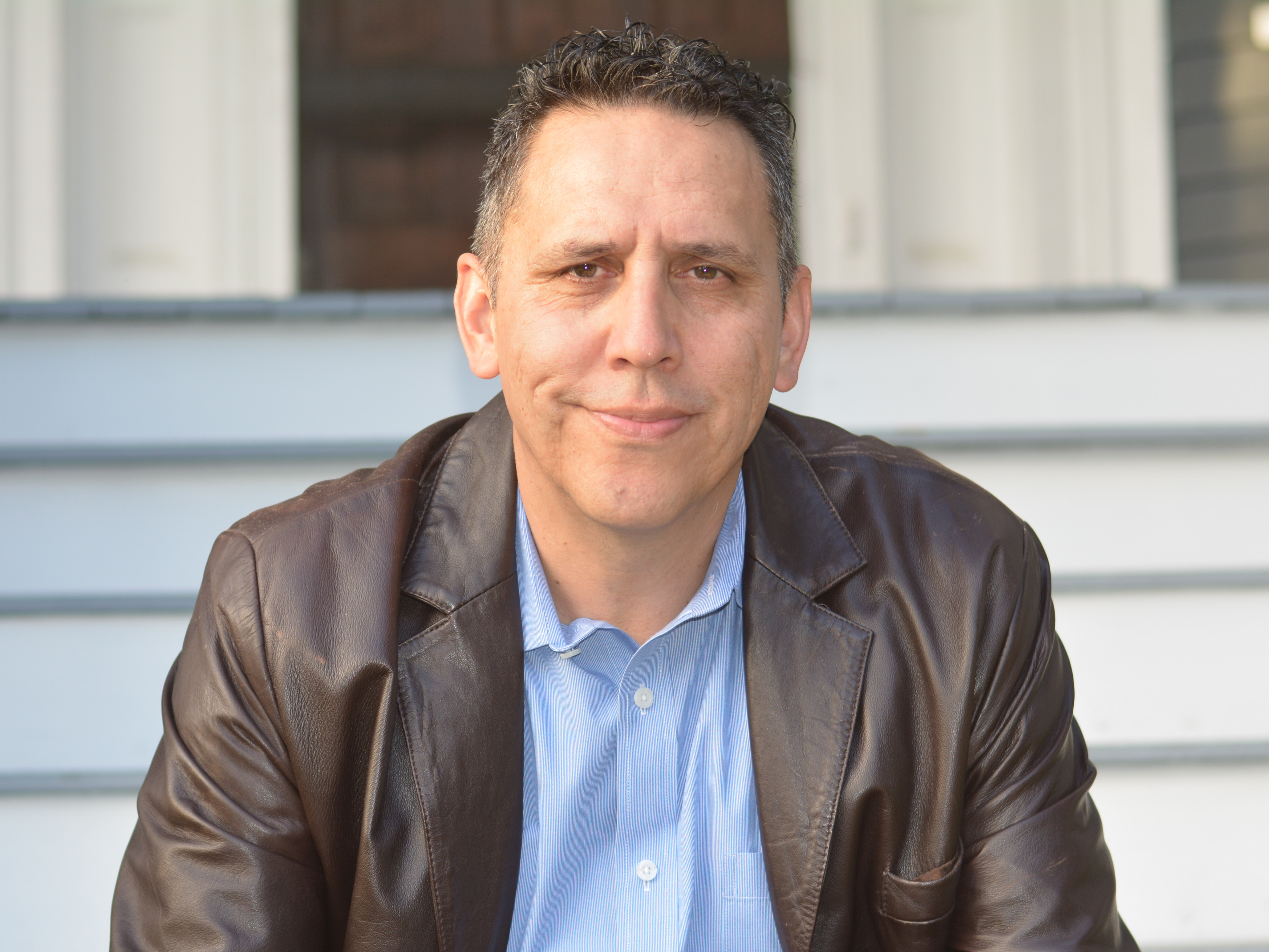 Hi, I'm Gustavo Karakey
I am a missionary and also a professor of NT at the Biblical Seminary of Colombia in Medellín.
I have been teaching the Bible for over 15 years in seminary settings, Bible institutes as well as Sunday School classes in and outside the U.S..
My dream has always been to bring the teachings of the seminary to the local church in a way that is robust AND accessible to the busy lives of the modern Christian.
This course is helping to fulfill that goal by giving you access to the advanced Bible study tools used by seminarians and pastors worldwise.